DX640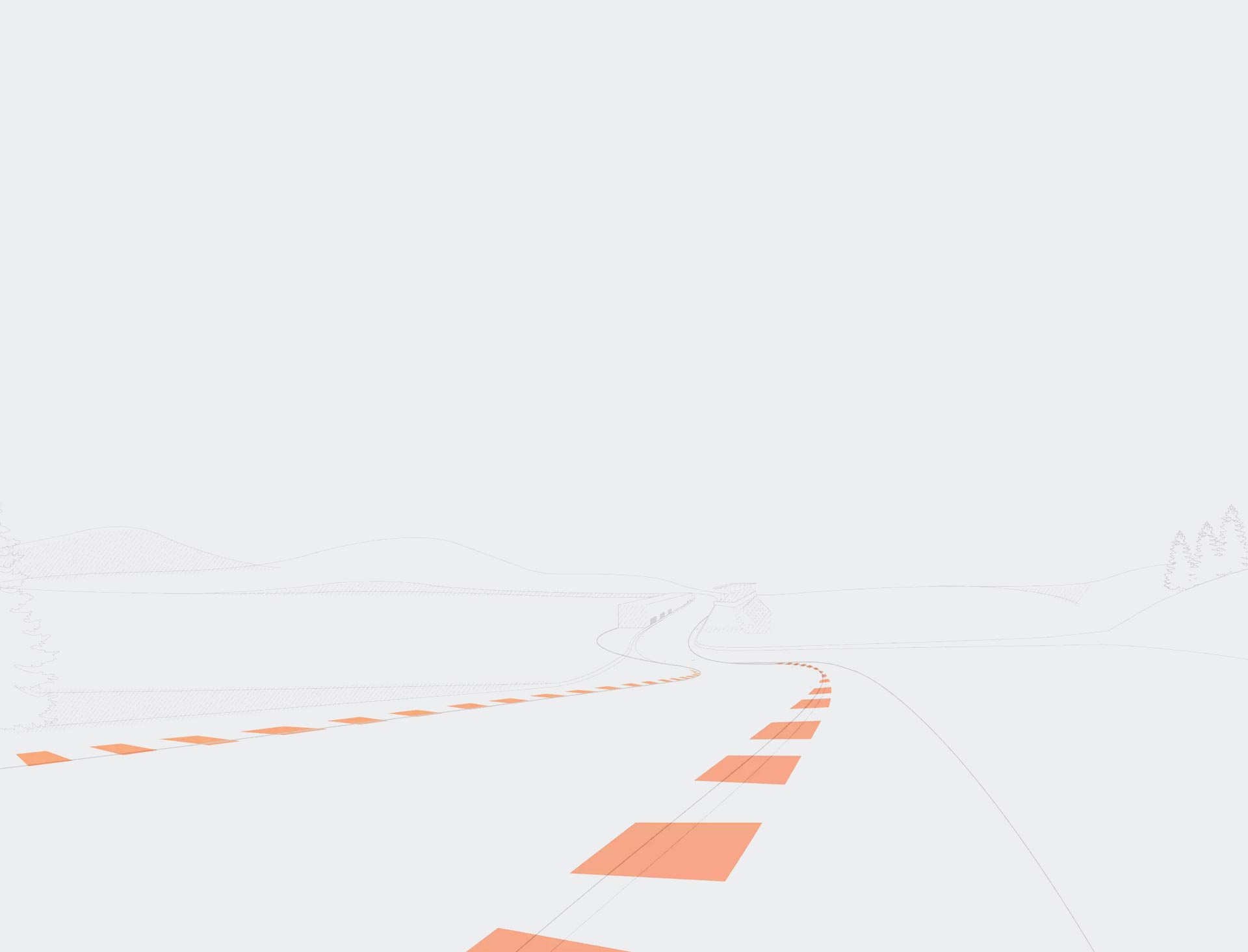 DX640 Runflat tyre available -
explore
Dynamically designed passenger and SUV tyre for maximum grip and ultra-high performance.
Leading edge tread design coupled with an advanced silica compound for optimum performance and a responsive drive.
Low Road Noise
Sporty Drive
Let's Find Your Tyres
Find the correct size with our
tyre size guide
Submit your details to download the DX brochure.
Changed all the tyres on my Mercedes AMG and found them to be a great choice. whilst i understand the previous tyres had some wear and tear, having a new set of Davanti tyres certainly gave extra confidence to driving especially in the wet and cornering. Thoroughly pleased with the decision to change all tyres to Davanti.

Alan N, Cleator
DX640
Dynamic, innovative, responsive