DX640 Runflat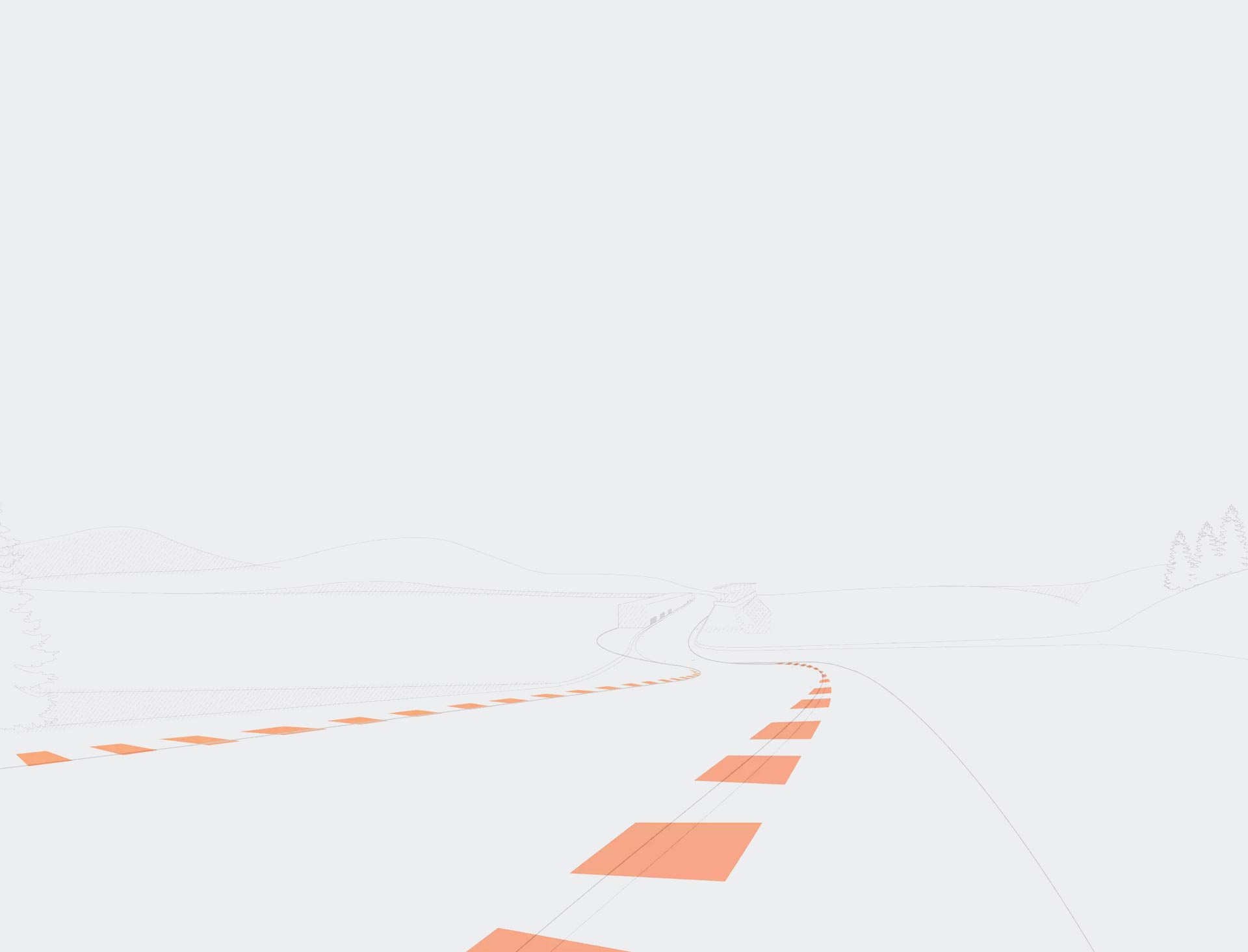 DX640 non runflat tyre available -
explore
Dynamically designed passenger and SUV tyre for maximum grip and ultra-high performance.
The DX640 DSP Runflat provides the same dynamic design and ultra-high performance capabilities of the original DX640 tyre, with all the features of a runflat tyre, giving peace of mind to drivers should they experience a puncture.
Low Road Noise
Sporty Drive
Let's Find Your Tyres
Find the correct size with our
tyre size guide
Submit your details to download the DX brochure.
DX640
Dynamic, Innovative, Responsive