Protoura Race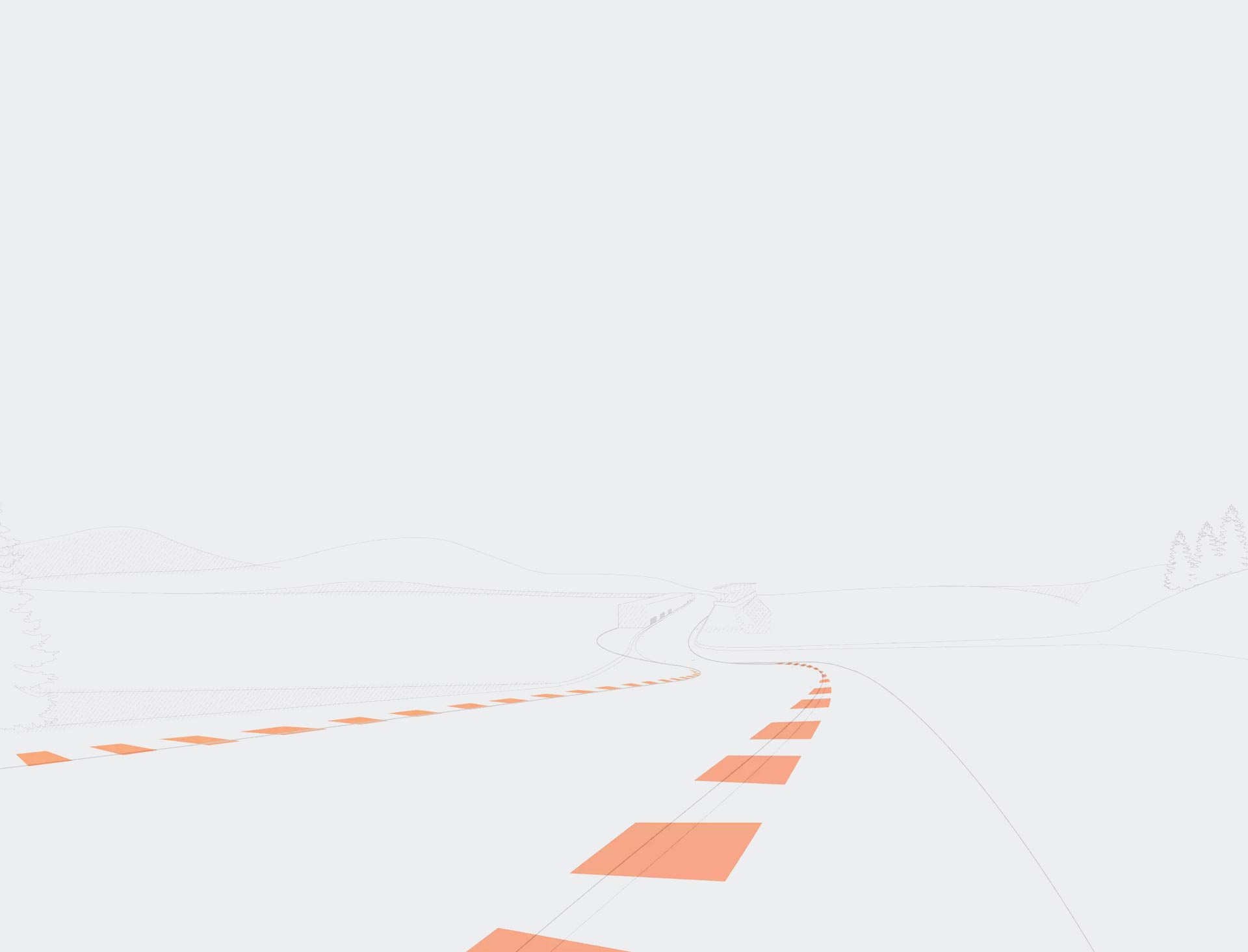 Protoura Race from Davanti has been specifically designed to excel on the track.
Its semi-slick tread design provides a combination of excellent dry grip and control in the wet without compromising speed, making it a successful formula to outpace the ordinary.
Predominantly designed for the track, Protoura Race also has road legal status, making journeying to and from the track easy, so you can focus on perfecting your lap time.
Competition tyre liability & indemnity statement
THE CUSTOMER'S ATTENTION IS
DRAWN TO THE FOLLOWING:
The specialist racing and competition tyres sold by Davanti World Ltd and any group company of the same ("Davanti") are sold on an 'as is' basis and the purchaser assumes all risk associated with the use of the same (and acknowledges that motorsport racing and competitions are inherently high risk pursuits). To the greatest extent permissible by law as applicable in both the customer's territory and Davanti's territory (including, without limitation) as set out in the Unfair Contract Terms Act 1977 (as amended) (e.g. in respect of liability for death or injury)), Davanti excludes all liability (whether direct or indirect, general, special, pure economic, or consequential) arising from that use of its racing and competition tyres, and Davanti makes no warranty or representation whatsoever (whether express or implied, whether by statute or otherwise) in respect of the same. For the avoidance of doubt, and without limitation, any implied warranty regarding fitness for purpose is hereby excluded.
All sellers, purchasers, and users of Davanti racing and competition hereby and continue at all times to defend, indemnify and hold harmless Davanti for every type of risk, loss injury, cost, expense, claim, or damage, of whatever kind or nature that Davanti may incur as a result of the improper sale, installation, or use of Davanti racing and competition tyres.
To the extent any wording above is rendered invalid or void by law, the above wording shall be deemed amended only to accommodate such change necessary to render the remaining wording and exclusions valid (and at all times, with the purpose to limit or exclude Davanti's liability to the greatest extent permissible).
USE OF RACING AND COMPETITION TYRES
TYRES THAT DO NOT BEAR THE "E" MARK OR "D.O.T" MARK, OR TYRES THAT HAVE "For Racing Purposes Only, not for Highway Use" MOULDED INTO THEIR SIDEWALL MUST NOT BE USED ON PUBLIC HIGHWAYS. This is illegal and dangerous; these tyres are not tested, labelled, or intended to meet FMVSS 109/119 or ECE30/75. Racing and competition tyres are not road legal and have been designed and compounded exclusively for competition use only.
Warning
TYRE MOUNTING IS DANGEROUS AND MUST BE DONE ONLY BY SPECIALLY TRAINED PROFESSIONALS USING PROPER TOOLS AND PROCEDURES. FAILURE TO FOLLOW THESE PRECAUTIONS CAN RESULT IN SERIOUS PERSONAL INJURY OR DEATH.
ALWAYS mount tyres only on rims which are undamaged, smooth and clean.
ALWAYS be sure the rim diameter matches the nominal tyre diameter. The nominal bead diameter must be exactly the same as the diameter of the rim on which it will be mounted. The beads cannot be forced out against rim flanges by using more air pressure because it will break the beads, and the tyre will explode with force sufficient to cause serious injury or death.
ALWAYS be sure both beads and rim flanges are adequately lubricated with an approved mounting lubricant. A "solid" soap is recommended to avoid moisture entering the inside surfaces of the tyre.
NEVER force the bead(s) over the rim flange or use sharp-edged or improper tools that could damage the bead(s) or other parts of the tyre. When passing tyre beads over the rim flange, ensure as much as possible of the bead already over the rim flange is sitting in the wheel well.
ALWAYS inflate tyres in a safety cage or with another restraint device. ALWAYS inflate the tyre without the valve core inserted into the valve stem. Inflation air should be as dry as possible.
ALWAYS use a clip-on chuck connected to an extension hose attached to a hand air pressure regulator incorporating a pressure gauge, when inflating and/or seating beads.
NEVER use a clip-on chuck connected directly to an air supply when inflating and/or seating beads.
NEVER stand next to or lean over the tyre and rim while inflating. NEVER inflate beyond 40psi to seat the beads.
ALWAYS, after seating beads, insert the valve core (strong spring-type) and adjust operating inflation pressure. Conditions affecting inflation pressure vary from circuit to circuit. Davanti Tyres Sales Engineers and Tyre Technicians can offer guidance on optimum performance inflation pressures. Tyres must always hold enough inflation pressure to avoid distortion or rolling under during cornering. Davanti Tyres does not recommend using automatic tyre pressure regulating valves, because they can lead to under-inflated tyre operation and sudden tyre destruction.
NEVER apply direct heat or perform "hot work" on any wheel fitted with an inflated tyre, because explosions can occur. Tyres inflated with nitrogen do not make hot work safe.
ONLY specially trained Davanti Tyres-approved personnel can hand-cut tyre patterns.
NEVER modify any portion of a Davanti Tyres racing and competition tyre, for example, by chemically treating the tread compound ("soaking" or "softening" the tread). Any modification could result in premature or catastrophic tyre failure with personal injury or death the result.
Enhanced Water Dispersion
Precision Cornering
Sporty Drive
Let's Find Your Tyres
Find the correct size with our
tyre size guide
Submit your details to download the Alltoura brochure.
Protoura Sport
ENGINEERED TO
WIN
"The result of this stringent testing is a tyre that is best in class for consistency, reliability and speed. It has been tuned for progressive handling to give drivers ultimate control, and the ability to withstand changes in temperature while performing consistently without substantial wearing, allowing the tyre to be driven on from the track to the road repeatedly."

Ray Collier
Independent Professional Tyres Development Engineer